Graphene in LED Lights
By Kris Walker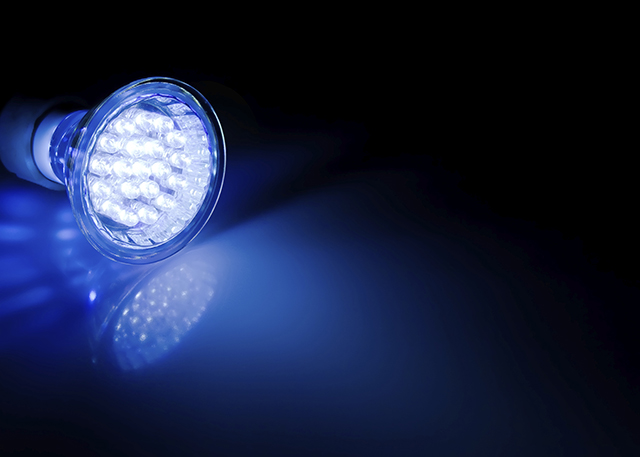 With the advent of new technology and innovation, LED lighting has once again been put into the spotlight because of the 'wonder material' known as graphene.
Graphene is a transparent electrode material that is ideal for use in electrical and optical devices.
This emerging 'super material' for LED lighting shows promising benefits as more and more companies continue to discover the widespread commercial viability for graphene.
What is Graphene?
Discovered only recently in 2004, researchers are still working to unlock the potential of this highly useful material. Graphene is a crystallized form of carbon where atoms are arranged in a hexagonal pattern to form a one-atom thick layer of graphite.
Not only is graphene an excellent conductor of electricity and heat, but it is also very light, durable, and also nearly transparent. The key feature that makes this material so useful with LED lights is that when the material interacts with light, it produces unique properties unlike any other material previously used in LED lighting.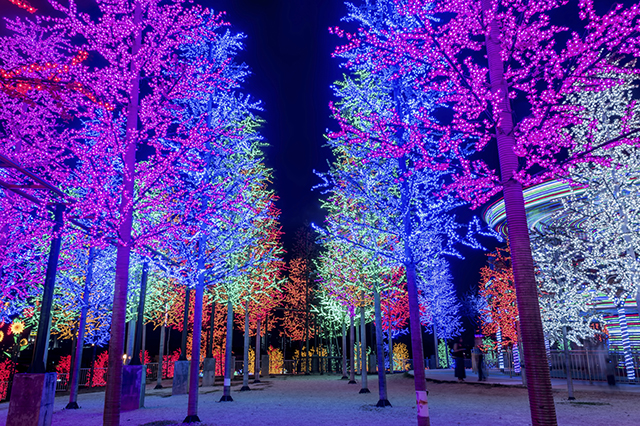 LED lighting is being used more often for various types of applications.
LED Lighting and Application
Three years ago, a group of scientists from the USA and South Korea developed a new kind of LED light which combined one-dimensional vertical superlattices with two-dimensional graphene sheets to create a light-emitting diode that was sturdy and provided advanced optical and electoral properties.
The team concluded that graphene is an excellent material that could be used to create the next generation of LED lighting.
During another study using graphene by researchers from South Korea and Vietnam, graphene was proven to show that LED lights will not have a self-heating issue because of graphene's ability to spread heat and reduce thermal boundary resistance.
As far as the advancement of LED light bulbs, once graphene is incorporated into manufacturing, LED light bulbs will only consume roughly 20% of the energy of a conventional incandescent bulb. In addition, these light bulbs are estimated to last around 25 years.
LED lighting can be used for streetlighting.
Benefits When Using Graphene
The benefits are promising and limitless for graphene-based nanorod LED lighting. The LEDs are based on a hybrid system that combines graphene with a high-performance inorganic material known as GaAs to create a revolutionary kind of lighting that will change the way these lights are produced.
As a result, LED lights will operate brighter, dissipate any extra heat that conventional LEDs tend to emit as the lights get brighter, help consumers save on energy costs, as well as contribute to a greener environment. In addition, metal electrodes which are conventionally used can be replaced with graphene, lighting, electronics, and other components will be easier to recycle than what is currently used today.
This makes graphene an environmentally-attractive material for not only LED lighting but also thousands of other uses as well.
The future looks promising for LED lighting with the inclusion of graphing to make products brighter and consume less energy. Although difficult to produce in the past due to high cost, graphene is making fast headway in the LED lighting scene and the possibilities for what this material can be applied to are endless at this point in its early stages of discovery.
As graphene in LED lighting continues to develop, users should see better performance and display in the near future.